Corporate gifting made easy!
Let us take care of it all! Whether you are looking for a gift for your employees, clients or vendors, we have the perfect gift.
* All gifts are customizable from packaging to the baked goods.
* Add a printed message or a video message to make it a unique gift they will remember.
*Baked goods are baked fresh and mailed within 24 hours of baking.
* Call us at (845) 713-5424 or email info@calculatedconfections.com to start a delicous journey.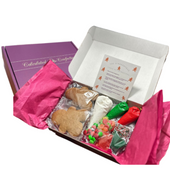 Gingerbread Contest
Perfect team bonding activity.
Makes a fun experience in person or virtually.
Packages can be shipped to a single location or multiple locations.
We can even coordinate and host events.
Call or email us to get started.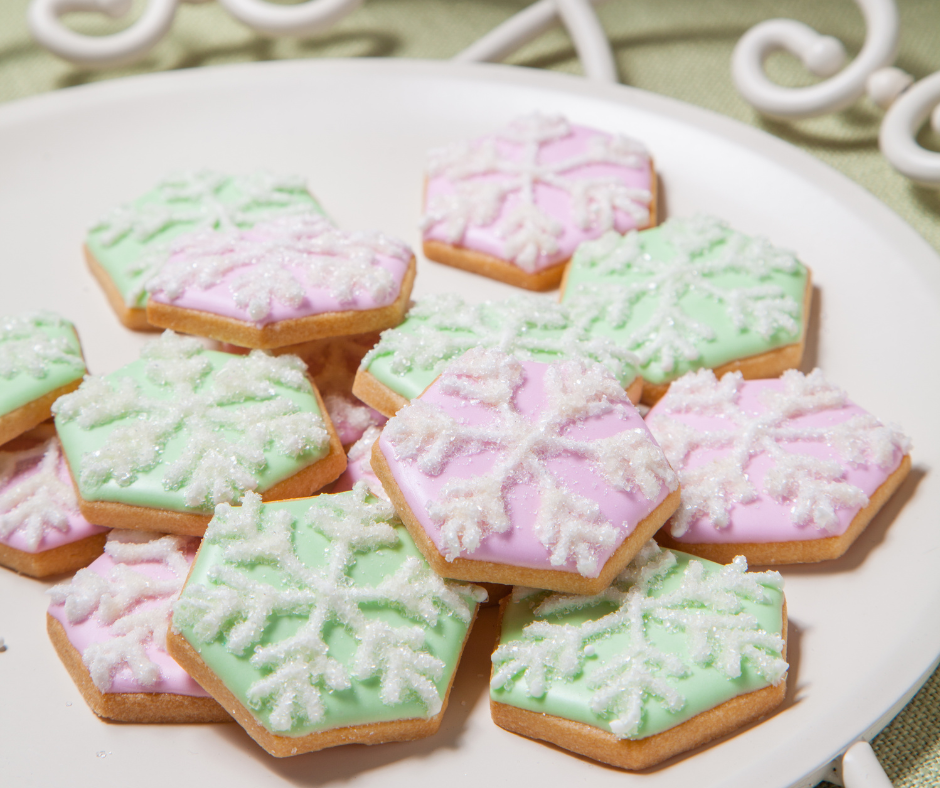 Cookies & Charity
Perfect way to combine team bonding and giving back to the community.
How it works:
We send you cookie decorating kits and tins to package decorated cookies for charity.
Your employees decorate them while bonding and having fun.
Finished product gets packaged and sent to charity.
Call or email us to get started.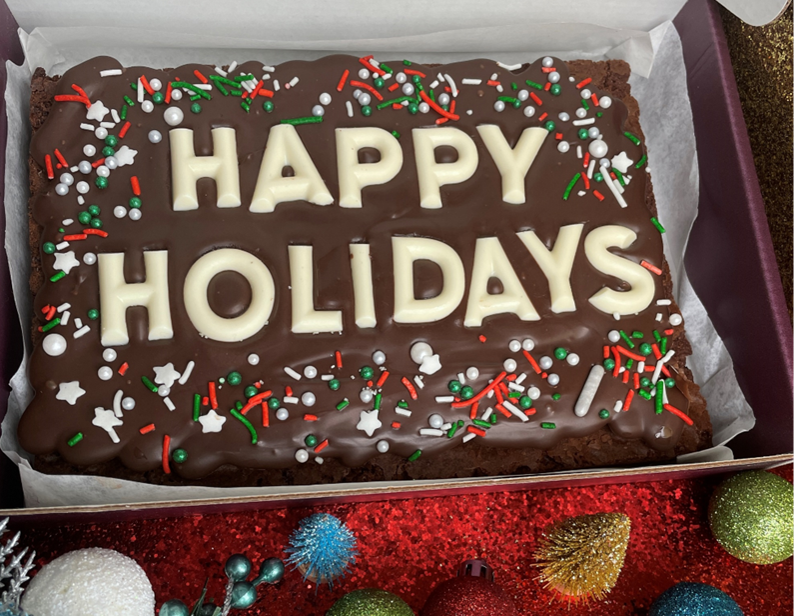 Brownies
Brownie boxes are the perfect sweet treat for holidays, welcoming a new team member or just to show your employees how much you appreciate them.
We make it simple to send to just one person or thousands.
Keep the message as "Happy Holidays" or add your own message and logo.
Add a written message or a video message. Ideas for video messages:
From CEO or the executive team to employees wishing them a happy holidays.
From CEO or the executive team to clients
From individual departments the vendors they interact with.